---
Error: Authorization error occurred.
The main reasons for this error are:
Reason 1: Your PayPal business account is not linked to a bank account. You are not authorized to make any API calls without a linked and verified bank account.
Reason 2: Your linked bank account in PayPal is NOT verified. If your bank displays a red unverified message like the image below, you can't pay via Payouts until it's verified. Learn more.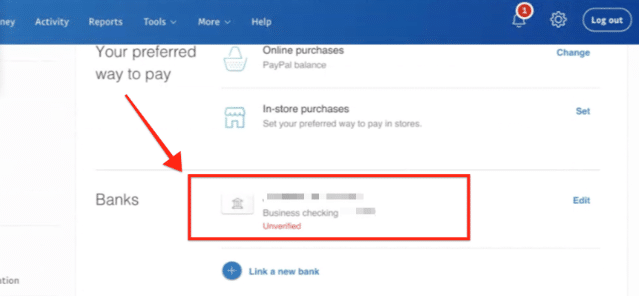 ---